...'Nuff said, right?
My goal is always to have them finished Tuesday evening, but that rarely ever happens. They go home with students on Friday, so I usually end up finishing them Wednesday evening. I'd never leave it to the actual last day because that's just asking for trouble!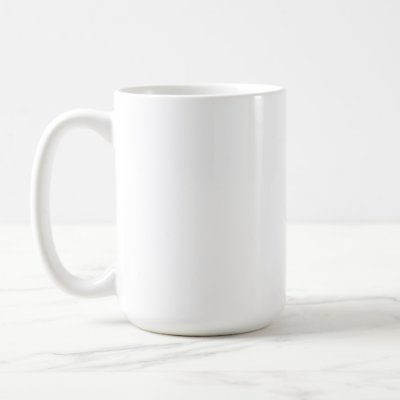 So although I have a lot of topics I'm dying to share with you, including continuing my fractions posts, starting my poetry posts, and also a rare but exciting tech post, I want to save them until I have time to do them properly. In the meantime, you could check out my post on
theme over at All Things Upper Elementary
(which I had typed up over February vacation). Otherwise, this Wednesday I thought I'd share a quick story about student reports.
A few years ago, on a Friday when progress reports were due to go home, I had a formal observation with my principal. I worked very hard to manage my time and have them ready for Wednesday for my principal to check over. The next day I got them back and stayed so late setting up for my lesson that the building was closing. So I brought them home to put them into envelopes. And when I got to work on Friday morning, I realized I left them home.
So my principal came in with her notepad to watch me teach the lesson, and I taught it with all the composure I could muster while sweating buckets. The lesson went great; the kids were engaged, she was smiling, I was on point. Then when she headed for the door to go, I decided "the lesson is officially over, so her judgement won't be clouded as she's observing," and said, "I need to tell you something..."
After admitting my mistake, I asked her if she preferred that I drive home on my lunch break to get them (but I might be 10 minutes late getting back, and would need some coverage in case) or hand them out Friday. Luckily, although she was known as being a stickler, she and I also had a good rapport. So although I got "the look" when I told her my blunder, she also gave me a look of respect that I was giving her an option in terms of how we go about solving the problem. Principals always appreciate that!
Anyone else ever have a harmless/fixable "whoops" moment with reports?